Only administrators can add new users.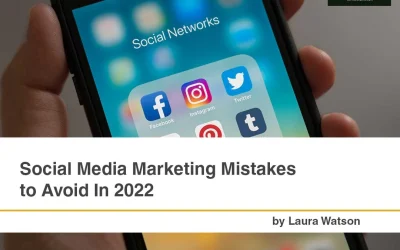 Social media marketing has become essential for businesses of all sizes to reach customers, build brand awareness and drive sales. These platforms are also a great way to find potential new customers who are interested in what you have to offer.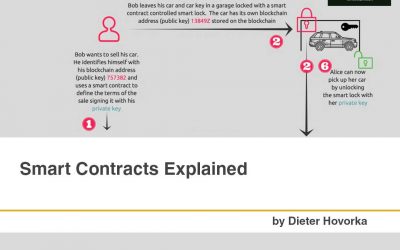 If you are in Crypto mining or staking or any other blockchain technology you might want to read and understand, smart contracts explained.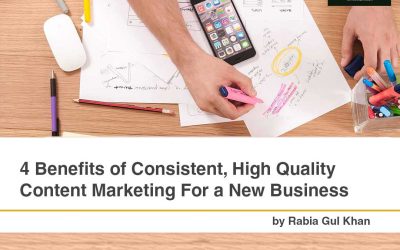 Content marketing is a deliberate inbound marketing approach focused on digitally creating and distributing valuable, relevant and educational content to attract, retain, and qualify potential new leads. This inbound marketing technique assists you in attracting,...