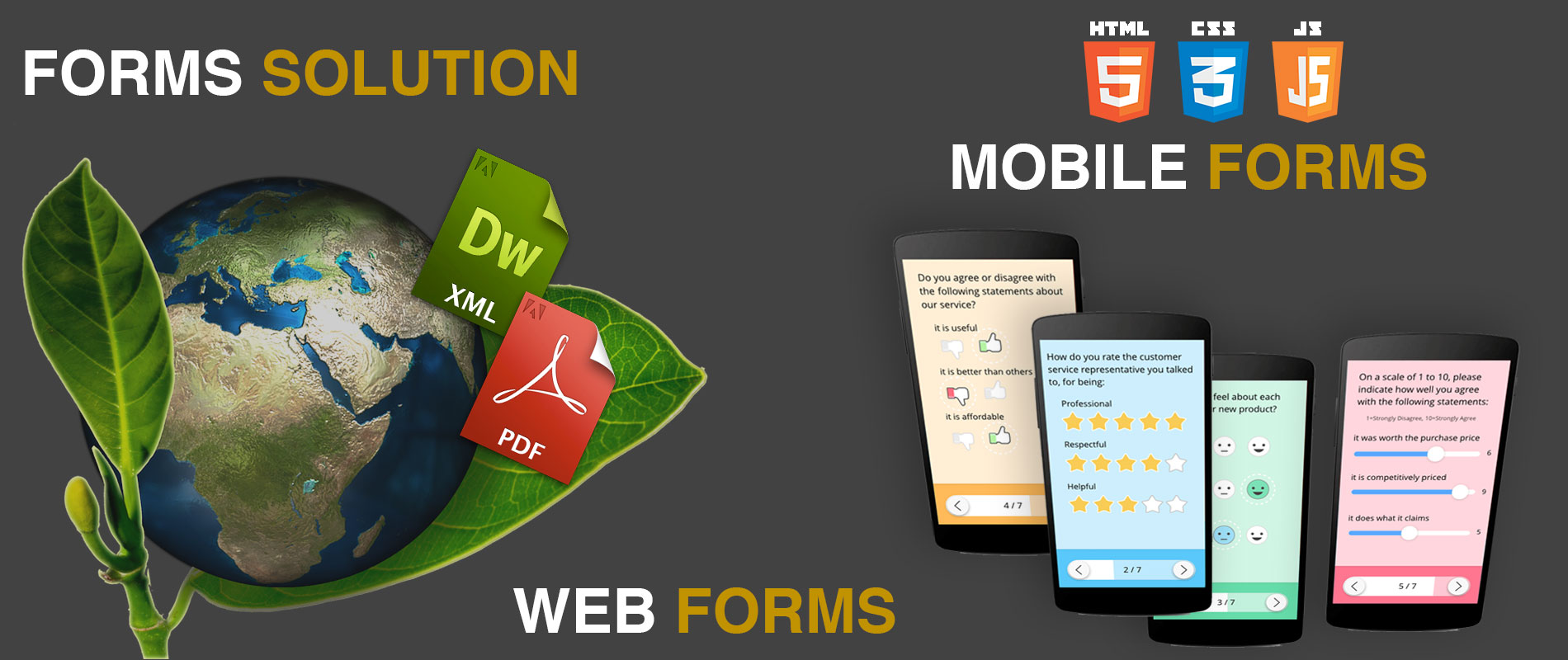 Forms Solution / Web Forms
Businesses recognize the gap that their 

ERP

/CRM or other database driven applications do not well communicate with people. Coming from traditional 

paper

 forms it is about time to bridge the media gap between 

paper

 and databases.
HTML5 Forms
Web Forms also is known as e-Forms contribute to the solution to seal the gap between the human audience and required data to be captured. Adobe offers a complete platform to work with online and offline forms which can be integrated, secured and responsive in any mean.
Web Forms help you to capture and process, deliver personalized communications and secure and track sensitive information. Leverage and extend your enterprise investments in back-end systems by choosing the modules you need to improve operational efficiency and deliver intuitive user experiences.
The most interesting element dealing with forms is for sure PDF Forms. PDF Forms have the advantage to be highly interactive and being able to capture information beyond the conventional web-based form.
PDF versus forms solutions based on HTML Forms
PDF can connect to data sources via Web-Services
PDF can hold certified digital signature
PDF can be encrypted
PDF can have multimedia elements
PDF can have interaction with users during data capturing
PDF can submit data in XML format
PDF can hold attachments of any kind
PDF can make automatic calculations and validations
PDF can be filled also OFFLINE
One of the leading providers of forms solutions is Adobe with their offering Adobe AEM (Adobe Experience Manager) Forms. Adobe AEM Forms are based on the Adobe LiveCycle technology stack. Let's have first a look first at the technical archtiecture.
In a paper called "Camelot", written in 1991 by Adobe Co-Chairman, Dr. John E. Warnock, from the ideas documented within the paper emerged the first concepts of the PDF format.
Modules : Capture
Create easy-to-use forms and data capture interfaces that connect to back-end systems. People can interact with these familiar interfaces using mobile, web, desktop, and paper channels, increasing adoption rates and user satisfaction. Reduce your total cost of ownership by streamlining processes.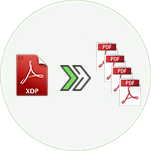 Forms Standard and Forms Pro make it easy to create, deploy, and manage user-friendly form templates, thereby improving operational efficiency and user experiences.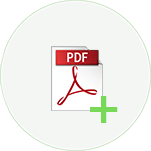 Reader Extensions extends document- and form-based processes outside your organization to better collaborate with users while reducing processing costs and errors.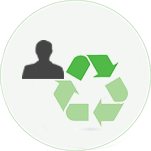 Process Management increases organizational efficiency by automating and providing visibility into critical document- and form-related business processes.
Modules : Communicate
Generate more secure, personalized electronic and paper documents, improving client engagement and standards compliance while helping to reduce costs. LiveCycle ES4 streamlines user correspondence from creation to archival for system-generated, on-demand, or interactive communications.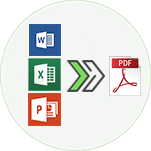 PDF Generator is a server-based solution that automates the creation, assembly, distribution, and archival of PDF documents.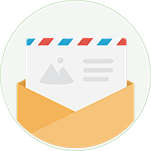 The Correspondence Management Solution centralizes the creation and delivery of human- and system-generated correspondence, ensuring timely and consistent communications that improve user satisfaction levels and reduce costs.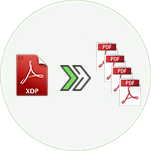 Adobe Output streamlines the generation of dynamic electronic and print documents for on-demand or batch requirements in enterprise environments. Included is Adobe Designer, an intuitive graphic design tool that makes it easy to create and manage document templates without deep technical knowledge.
Modules : Protect
Protect the integrity and privacy of sensitive information no matter where it travels. Improve your regulatory compliance posture and client satisfaction in a single step.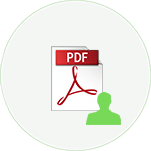 Rights Management helps lower the risk of sensitive information falling into the wrong hands.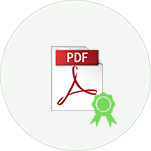 Digital Signatures lets you create automated workflows with electronic signatures, allowing your organization to reduce paper-based processes and costs while improving compliance, trust, and user satisfaction.
New Generation of Web Form Solution from Adobe
With Adobe AEM Forms (Adobe Experience Manager Forms) you can step into the next level of Web Forms. Based on the WxM platform (AEM) you can enhance your web forms with all digital marketing and audience-driven analytics to find out how interacts with your forms in which wat. Drive result driven marketing campaigns with the right digital marketing forms. Find out more by checking the website. AEM Forms enables your next generation of mobile web forms for tablets and smartphones.