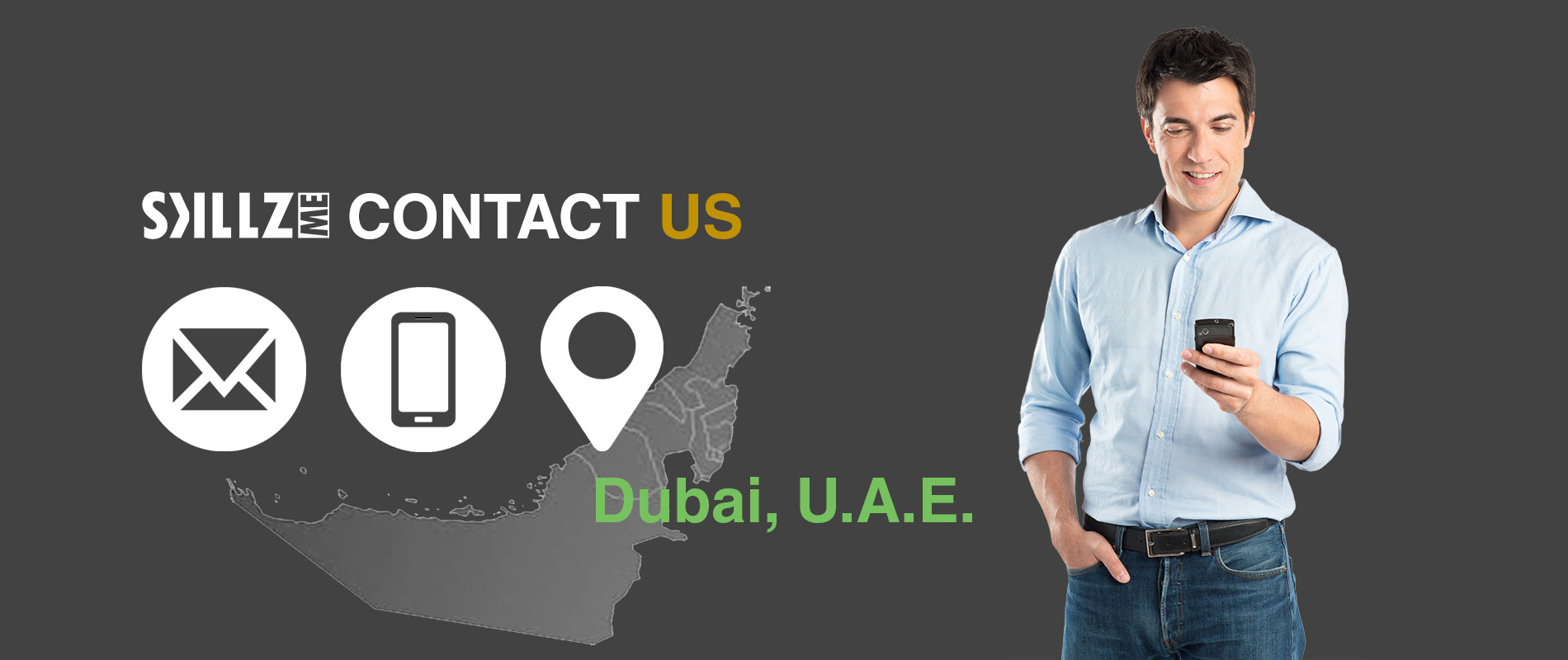 Contact us via Email, Phone or visit us. You can reach us during UAE office hours, Sunday through Wednesday between 9 am and 6 pm. Our international team from Austria, Lebanon, Pakistan, Philipines, and United States of America is happy to create a smile on your face today. We are passionate about our partners, their products as well as our customers, and we are always happy to help out when it comes to choosing the best solutions for your needs. We are here to provide you with all the information you require, answer all your questions, and help you pave your way into the Digital Transformation and Digital Marketing world. 
CONTACT US:
Skillz Middle East FZ LLC
GBS Building, Office 5, Dubai Media City
P.O.Box 644768, Dubai, United Arab Emirates
Tel.: +971 4 27 67 320
" rel="publisher">Google+
CONTACT US FOR SOLUTIONS FROM OUR PARTNER
Our partners are world leading organizations with solutions in the creative industry like Adobe, Alfresco, Autodesk, Asset Bank, Celum, Dreamtek, Grapheast, Magento, OpenText, Version-X, WACOM and Sprylab.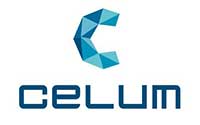 Celum and Skillz Middle East
CELUM Brands, Products, Creativity
Skillz helps you to build your own Band and Digital Asset Management Solution in the Middle East
www.celum.com

GraphEast Computers
GraphEast is our trusted partner when it comes to complete the content portfolio offerings with solutions around color management, fonts, training, tools, and products to create an engaging customer experience.

Sprylab and Skillz Middle East
SPRYLAB PURPLE DIGITAL STORIES (Purple DS)
Create your own app and interactive content to reach your target audience anywhere anytime. Skillz helps you to build your own in the Middle East
www.sprylab.com
It is always the question in a lot of organizations. Where does the creative team report to, where does their budget come from, how do costs get replicated to actual client job cards? In the 2018 survey of over 400 in-house creative teams in agencies, the questions get highlighted and answered.
read more
Website Designing is more than just hiring the son of your neighbor and just stitching some texts and images together. Your website is the first impression you might have to your future client or future business partner. No matter in which industry you operate, a...
read more